Elevate Your Real Estate Listings with Stunning Photography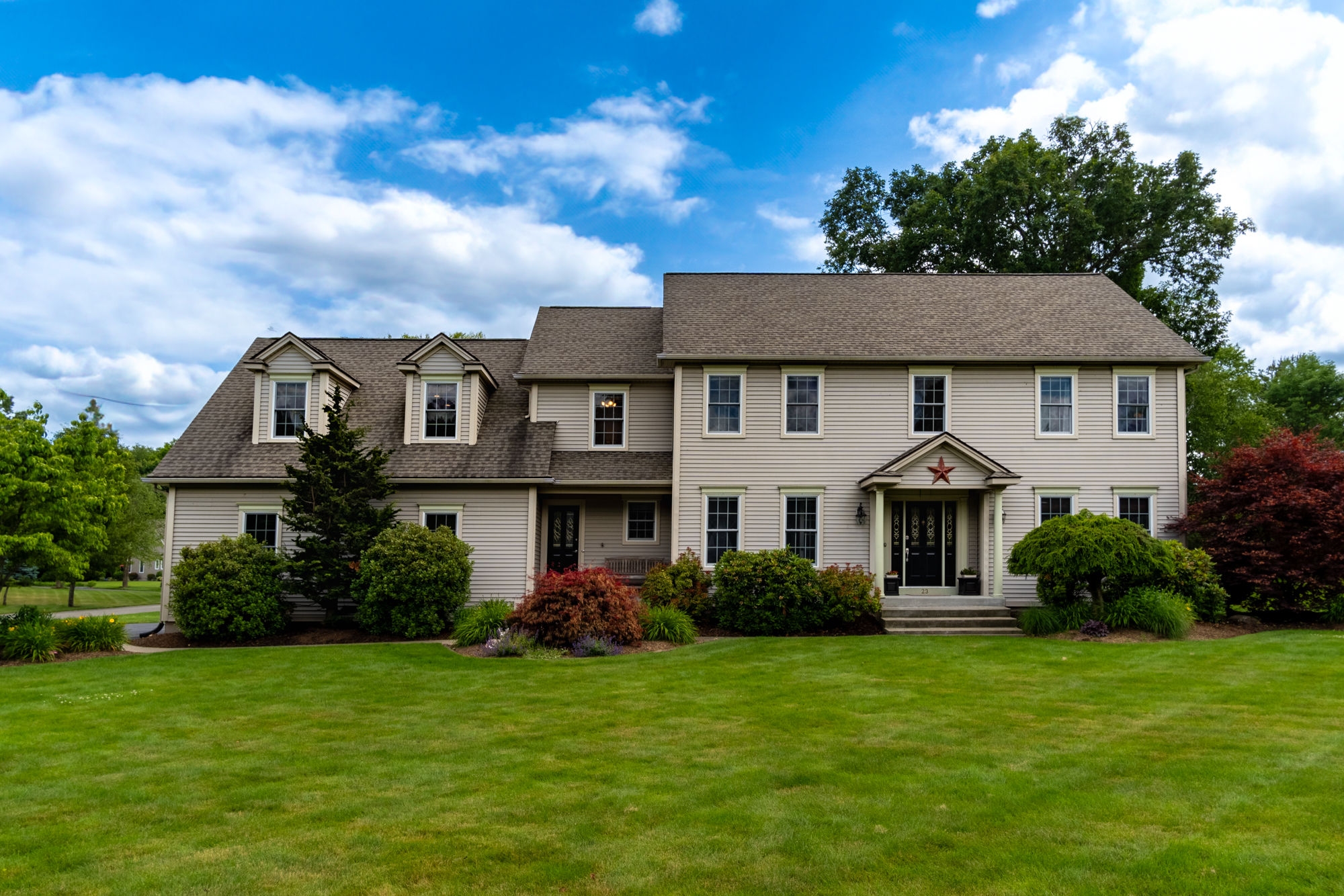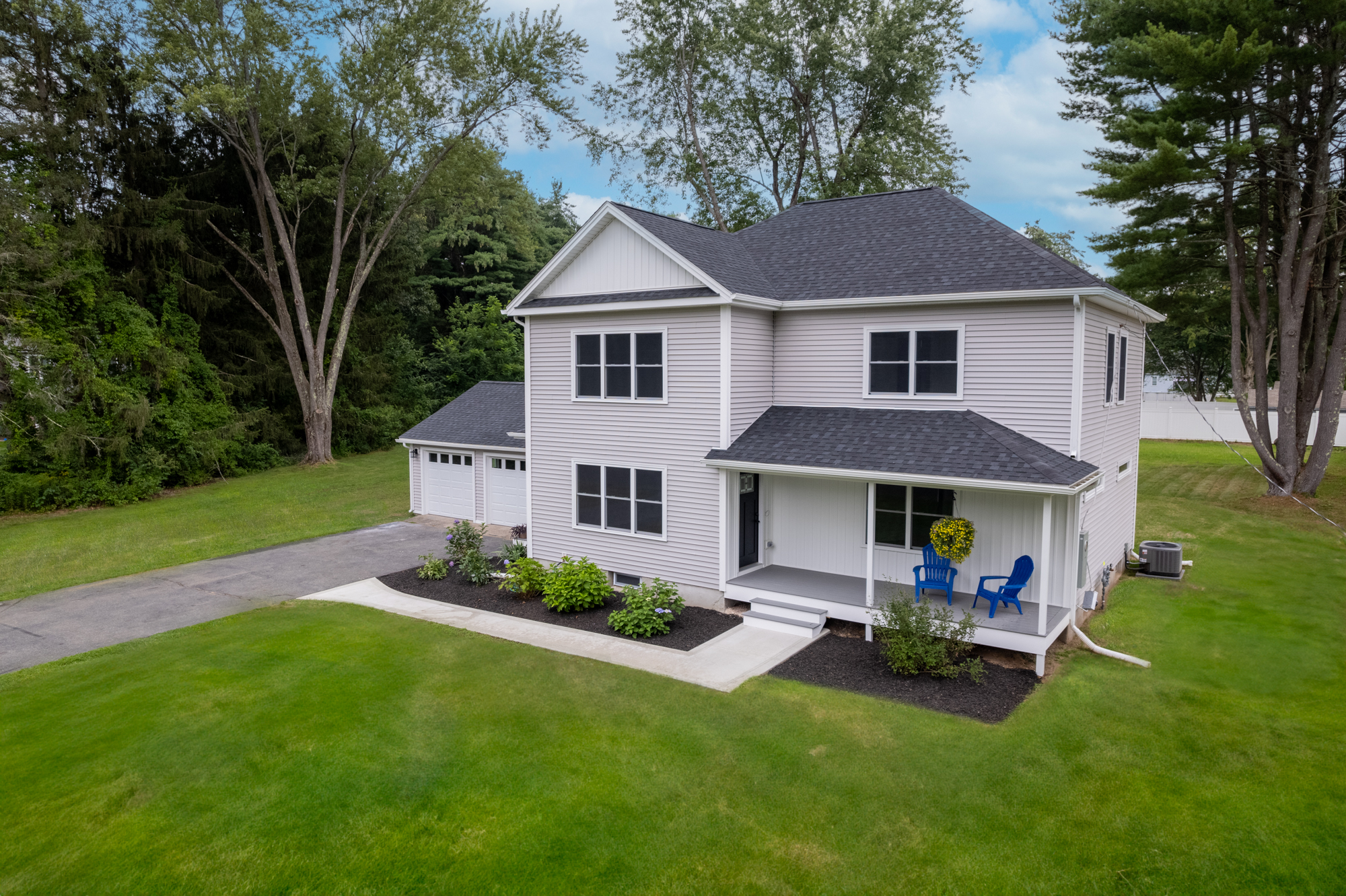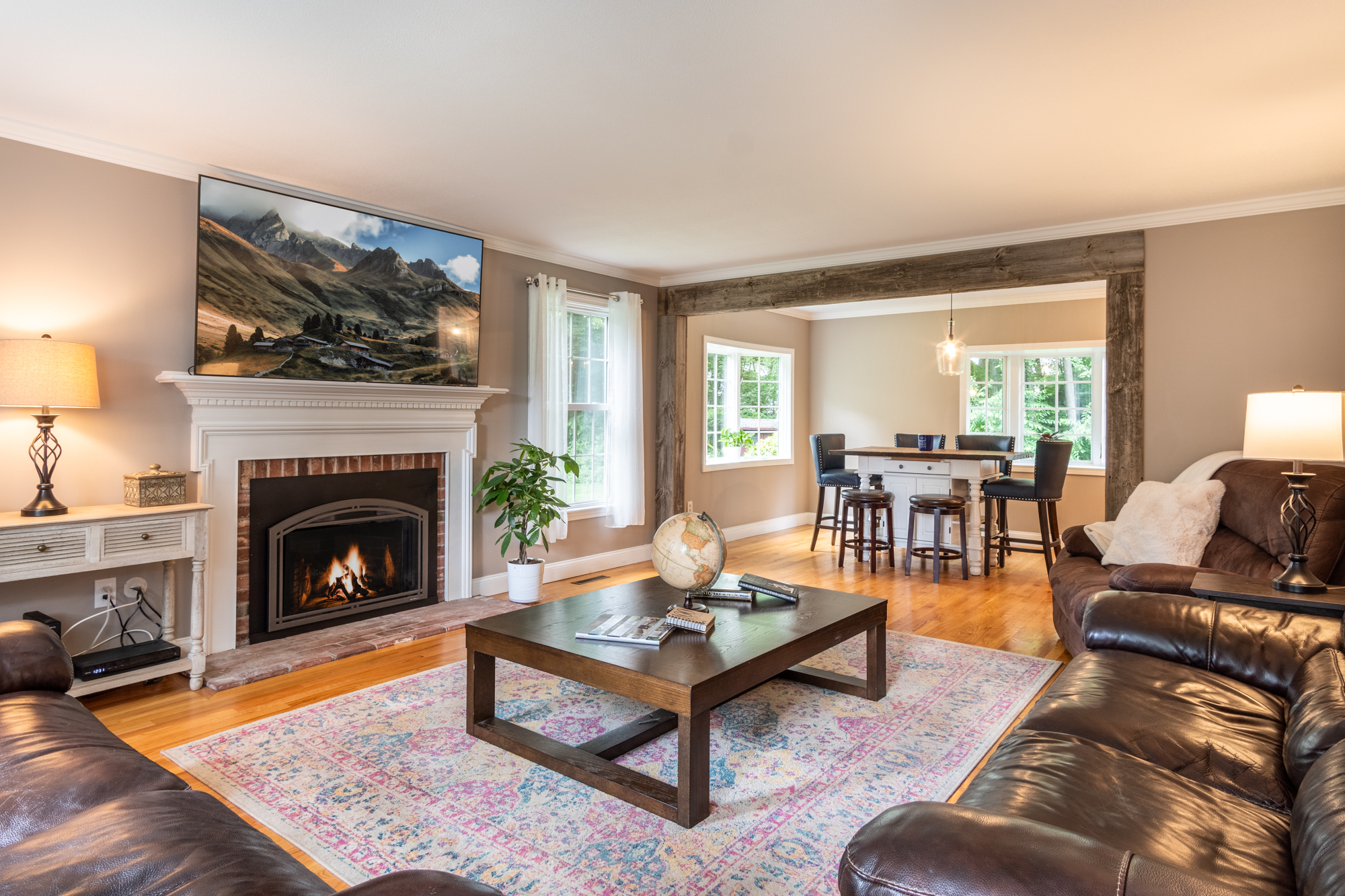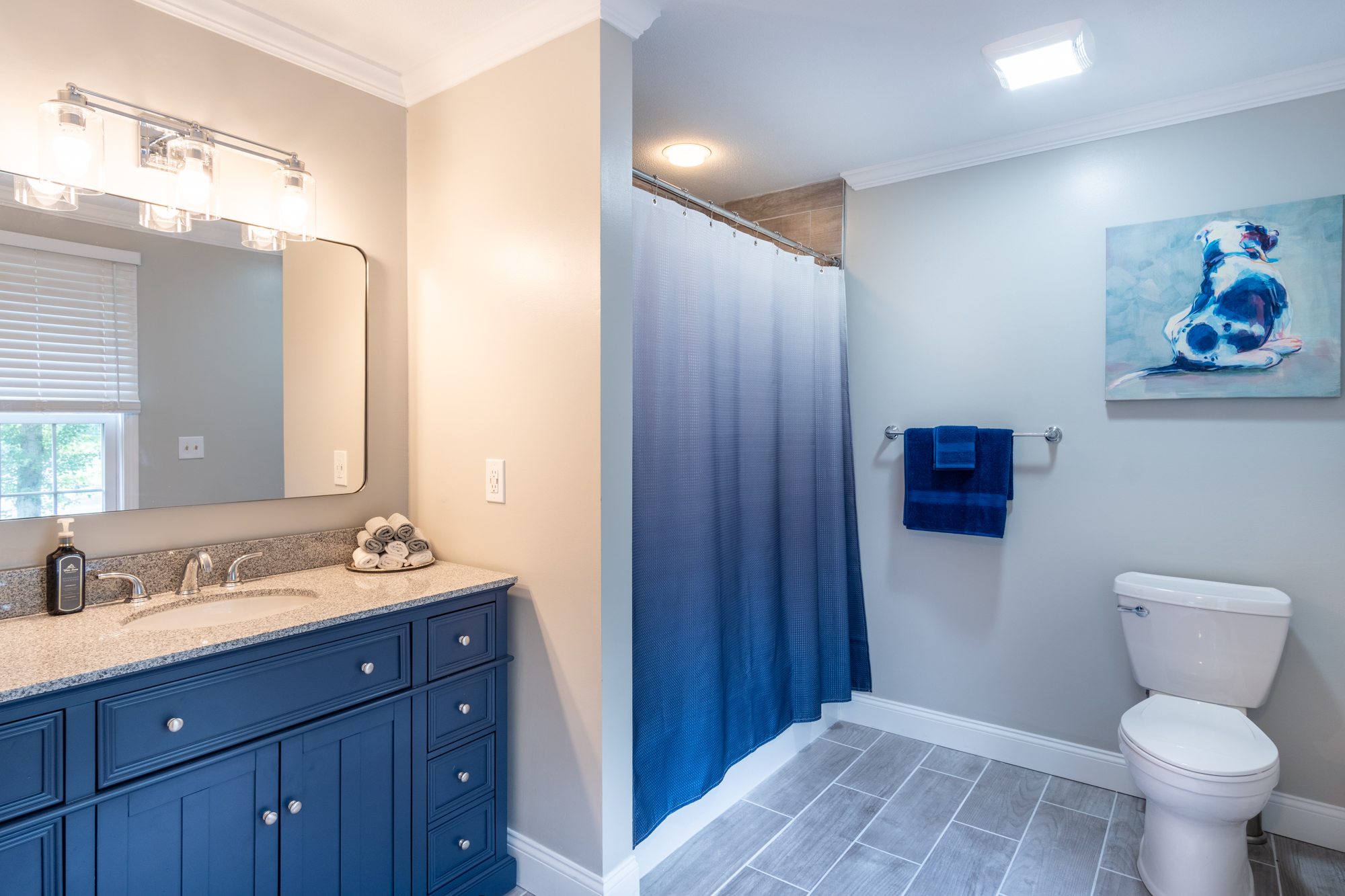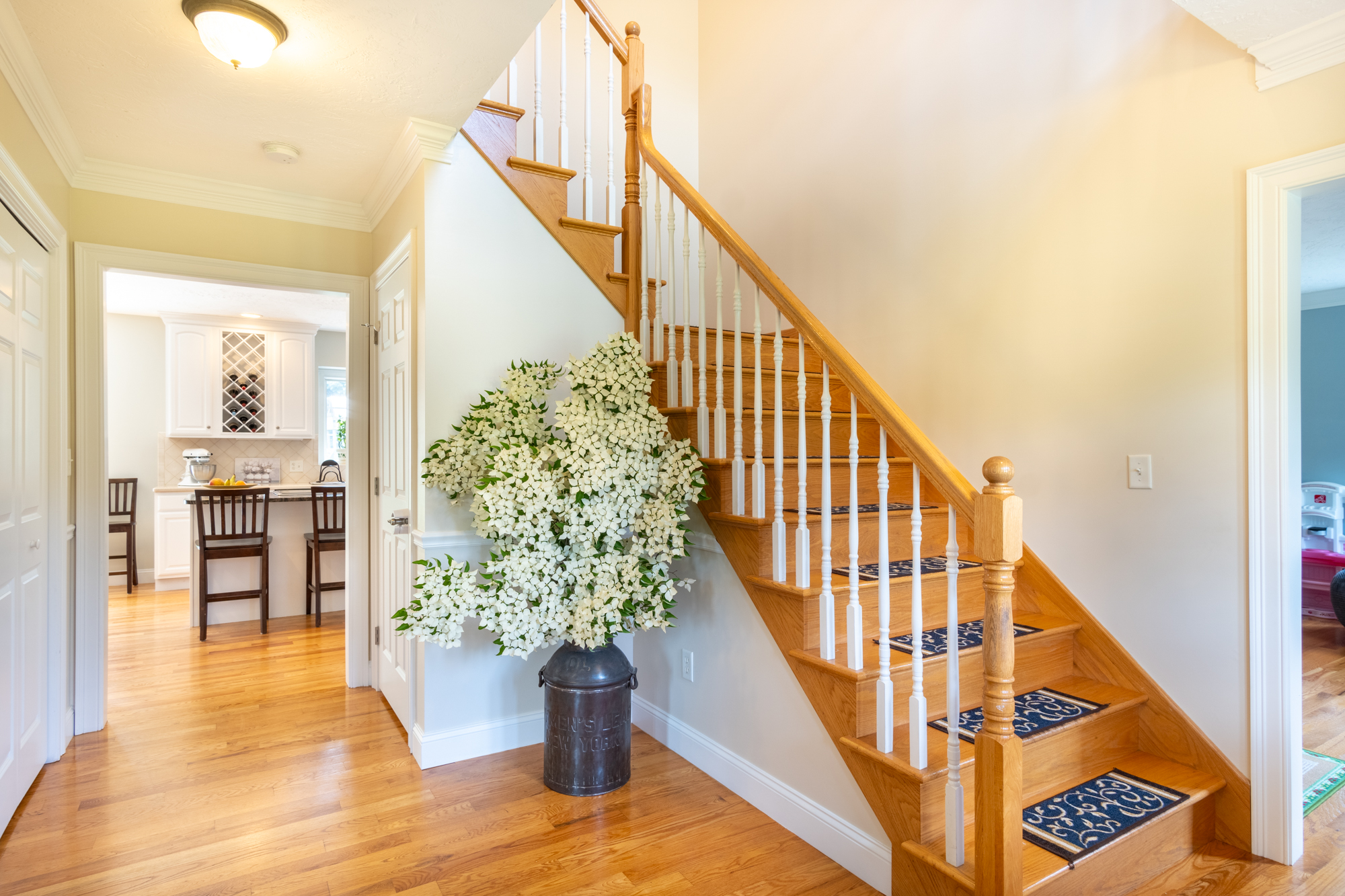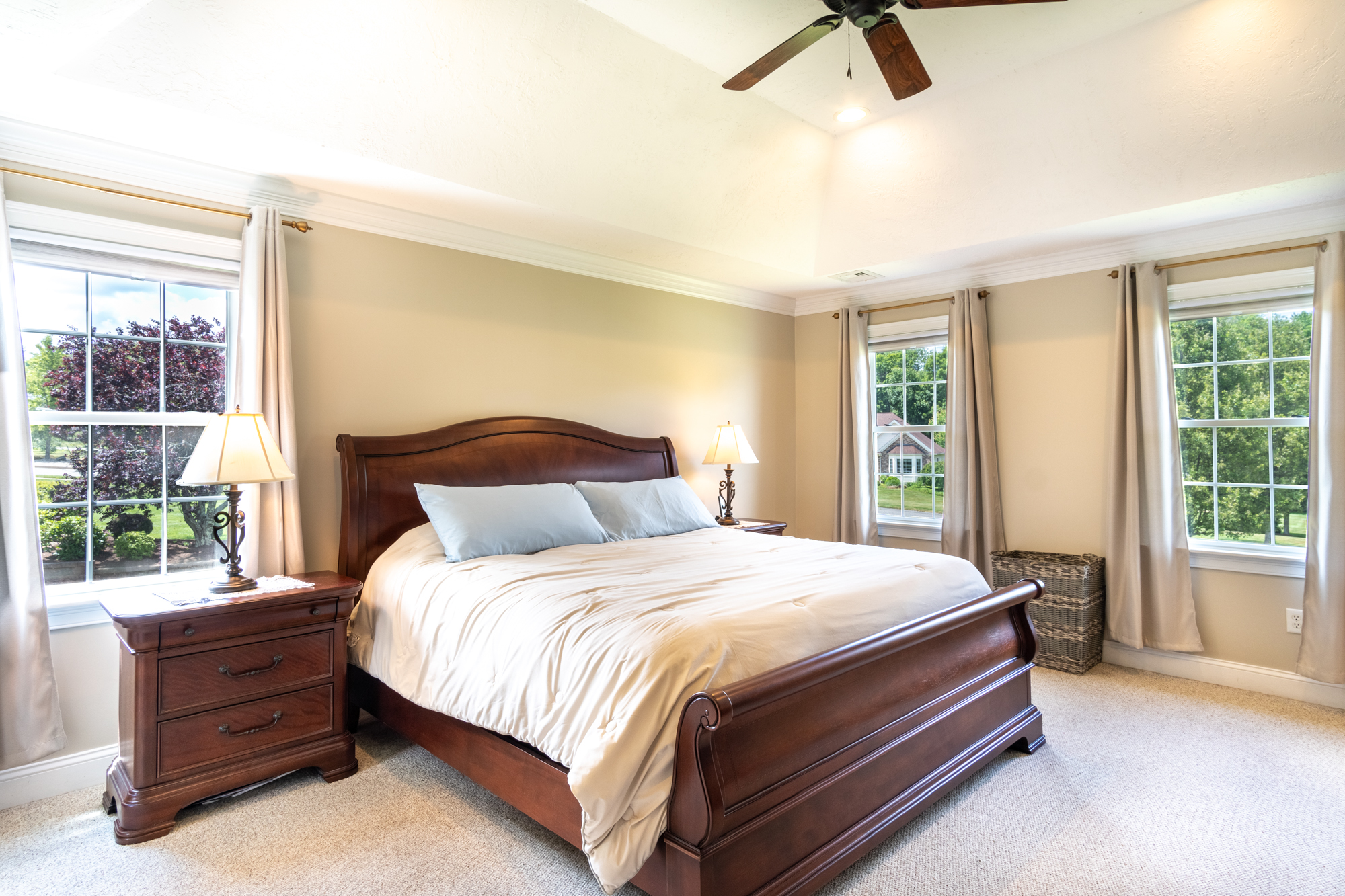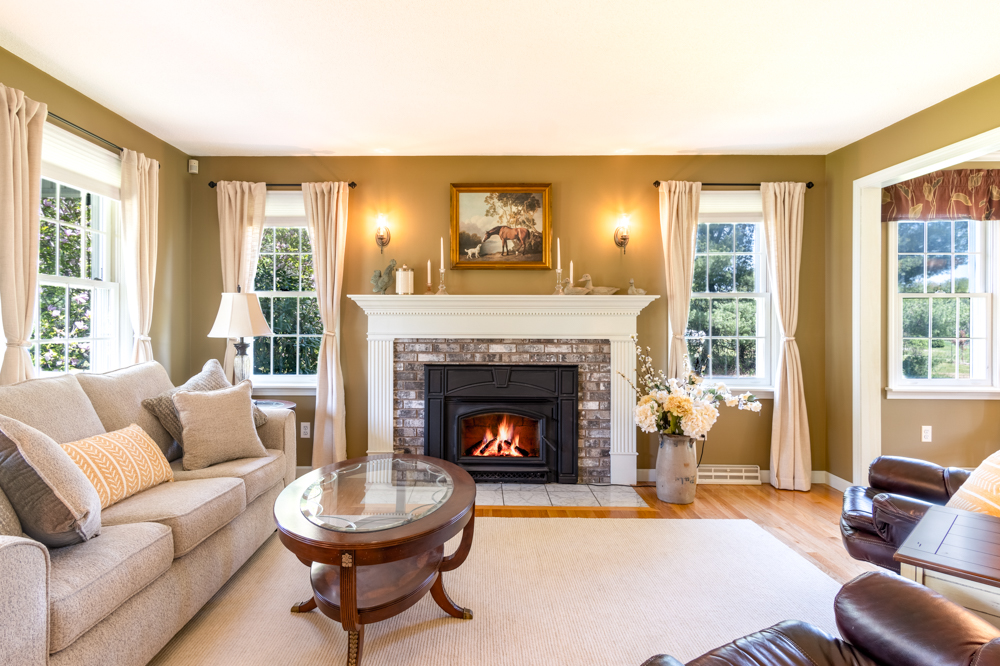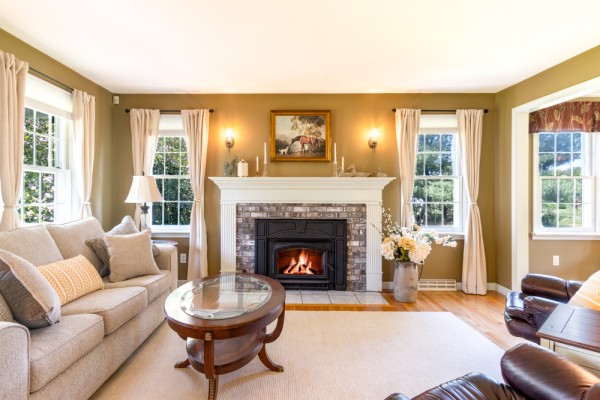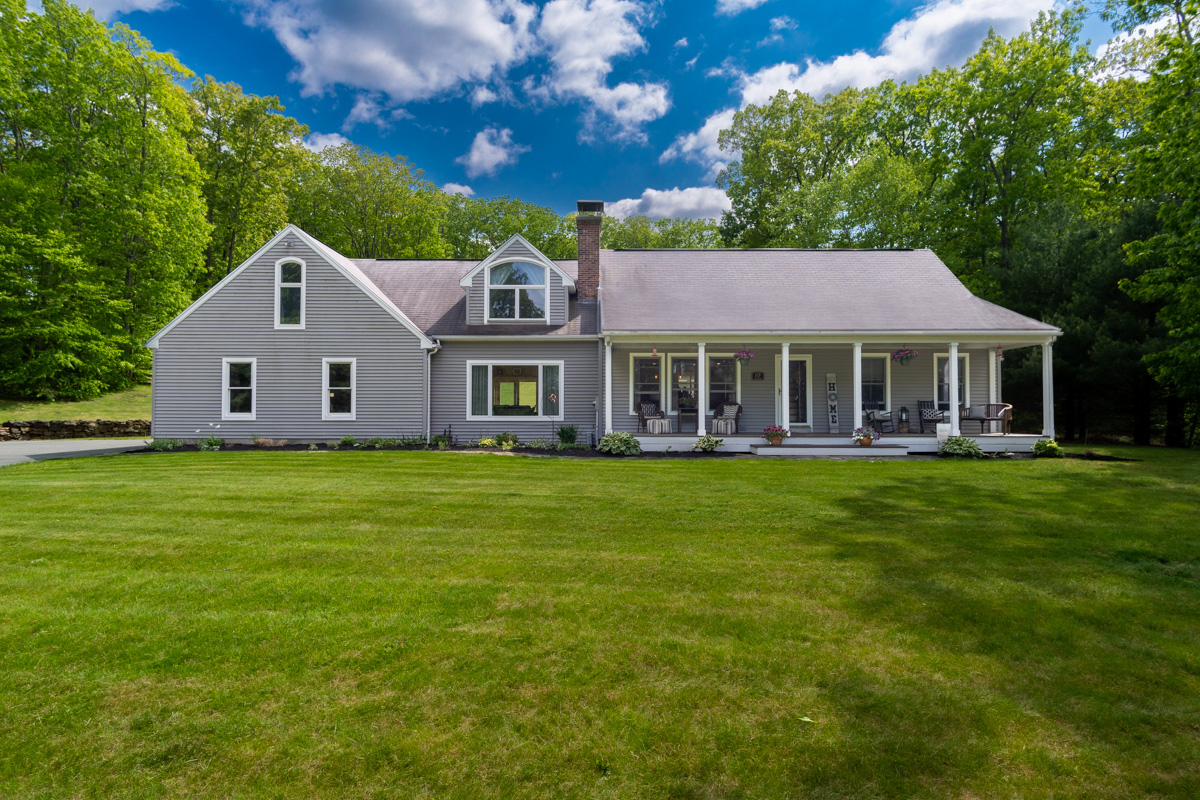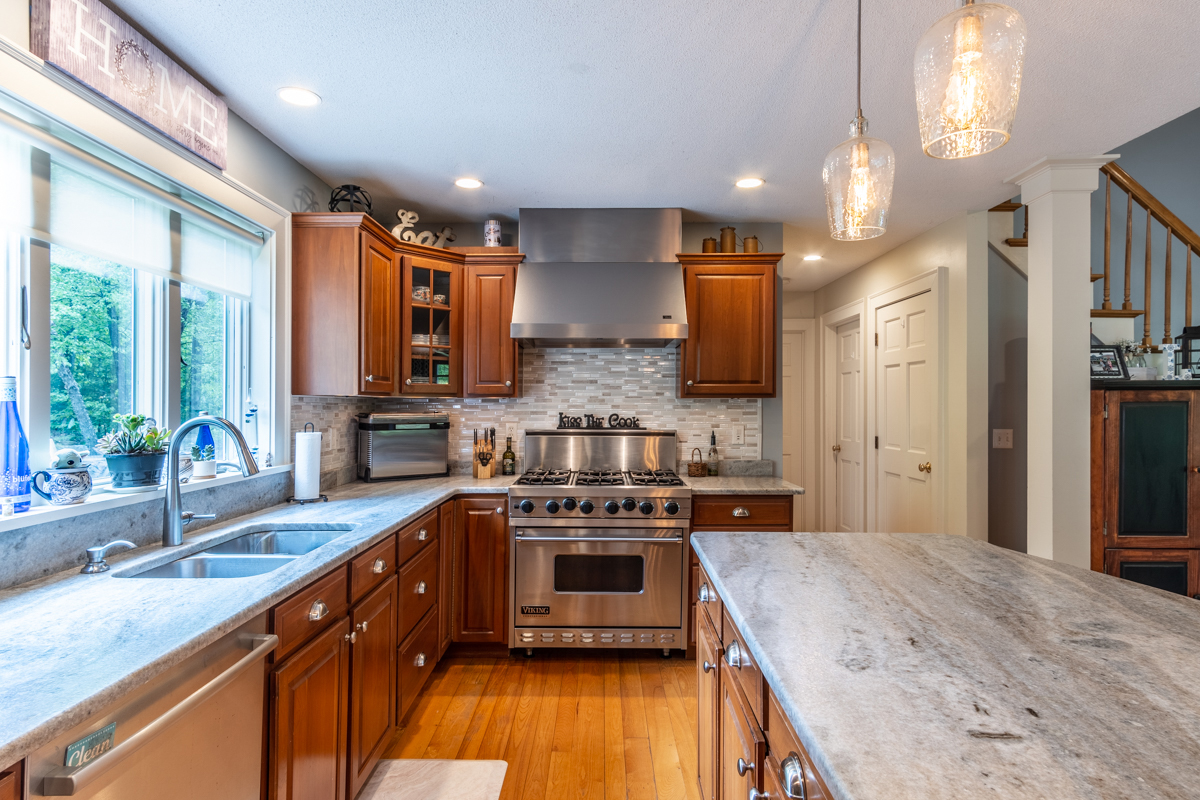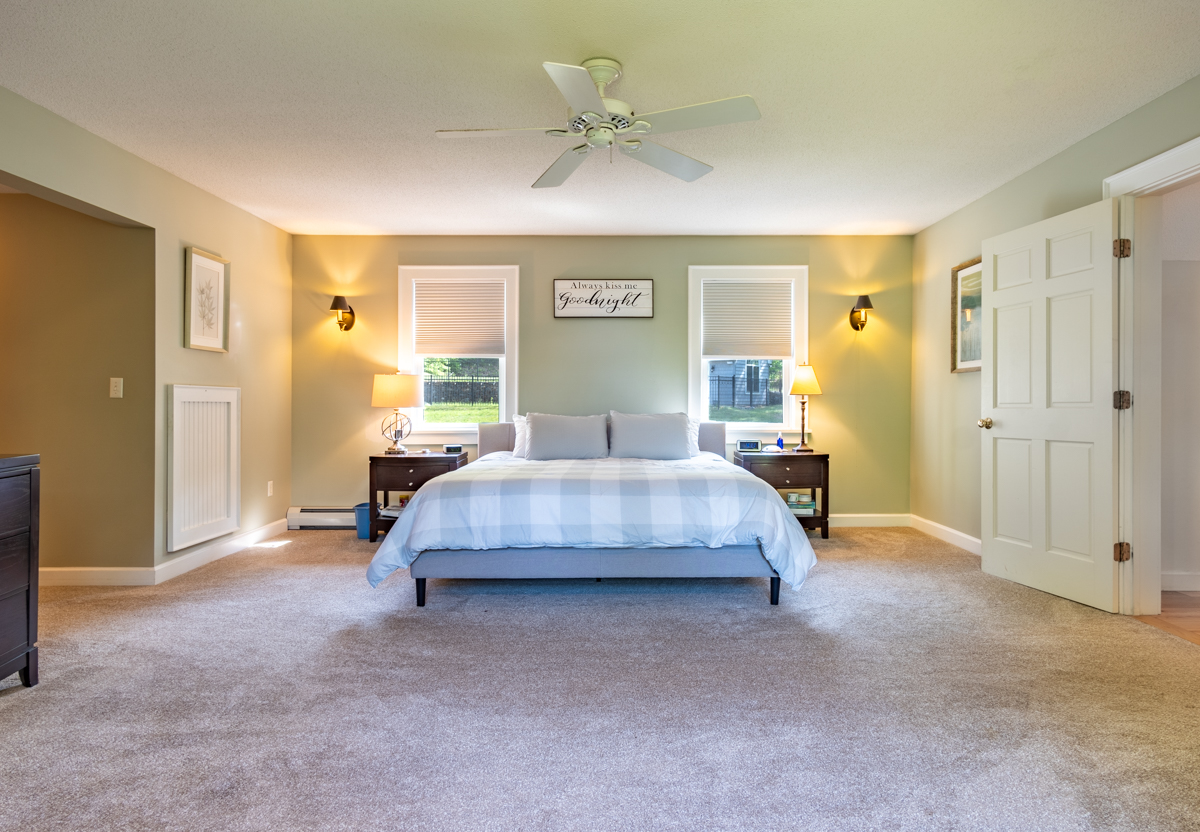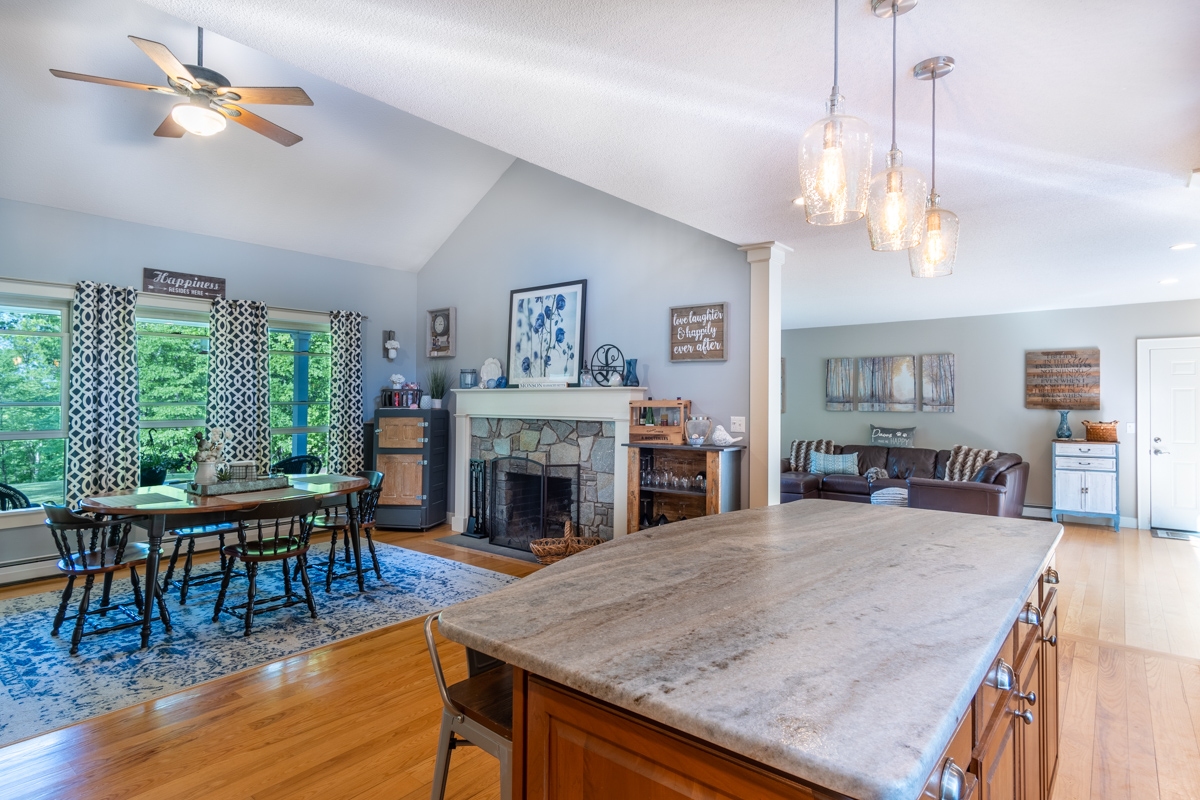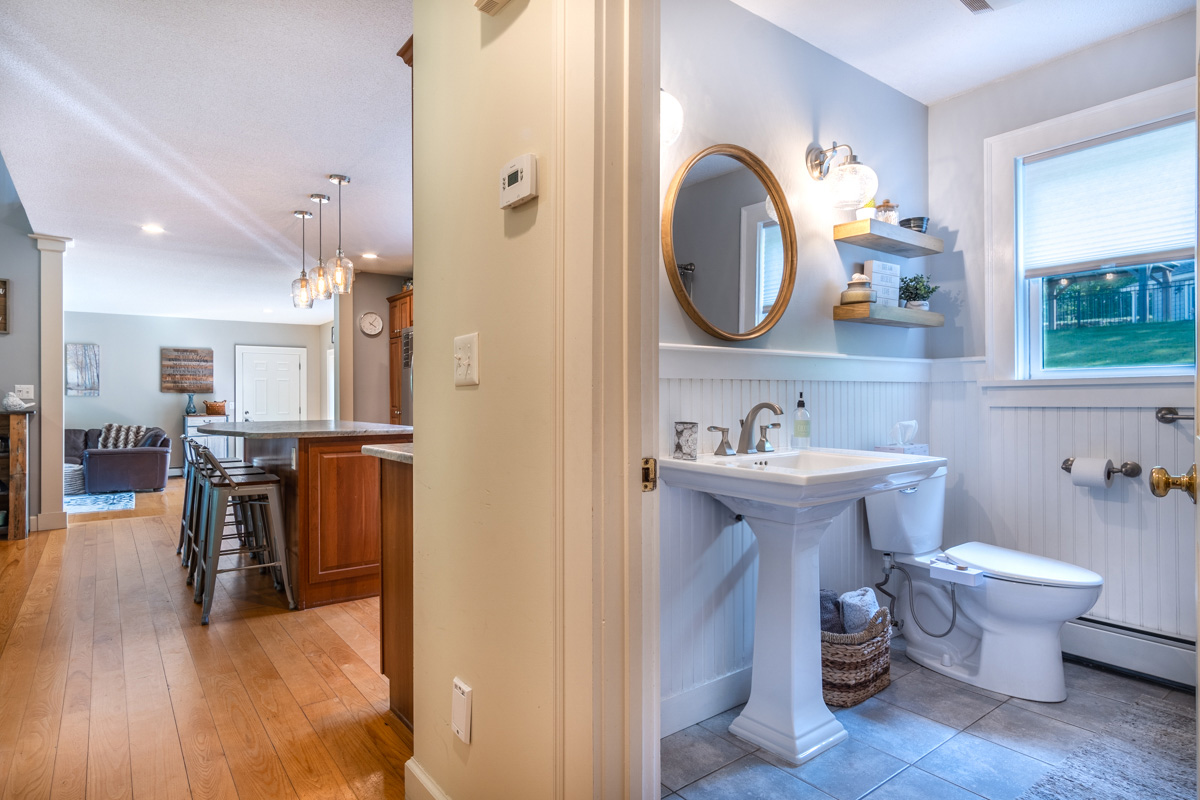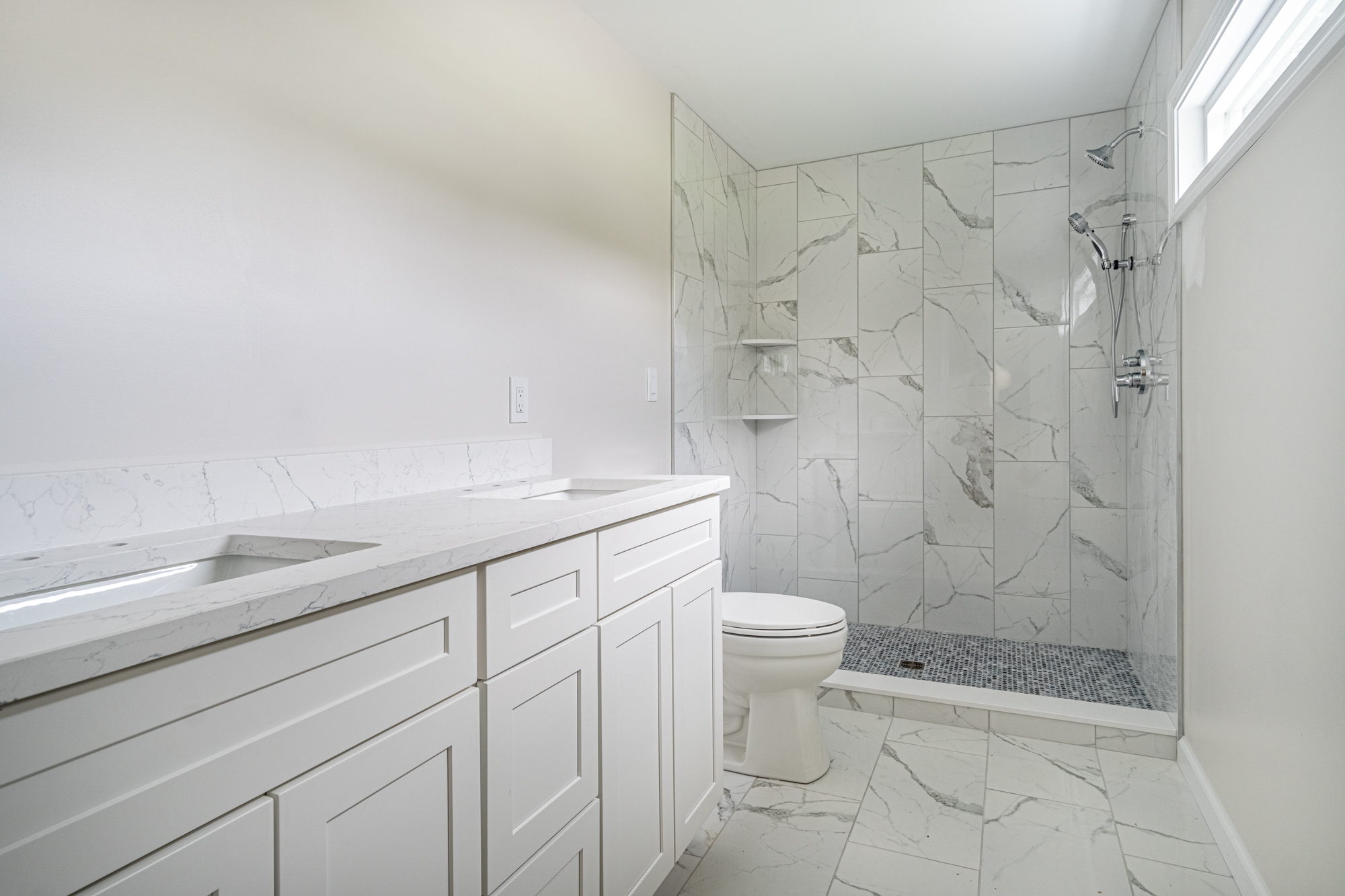 My
Real Estate Photography Services
As a real estate photographer serving Massachusetts and Connecticut, I specialize in capturing high-quality photos of your properties. I offer a range of services, including professional editing techniques, to help showcase your property's best features. Whether you're a real estate agent, homeowner, or business owner, my services can help elevate your listings and attract more buyers. Contact me today to schedule your photography session.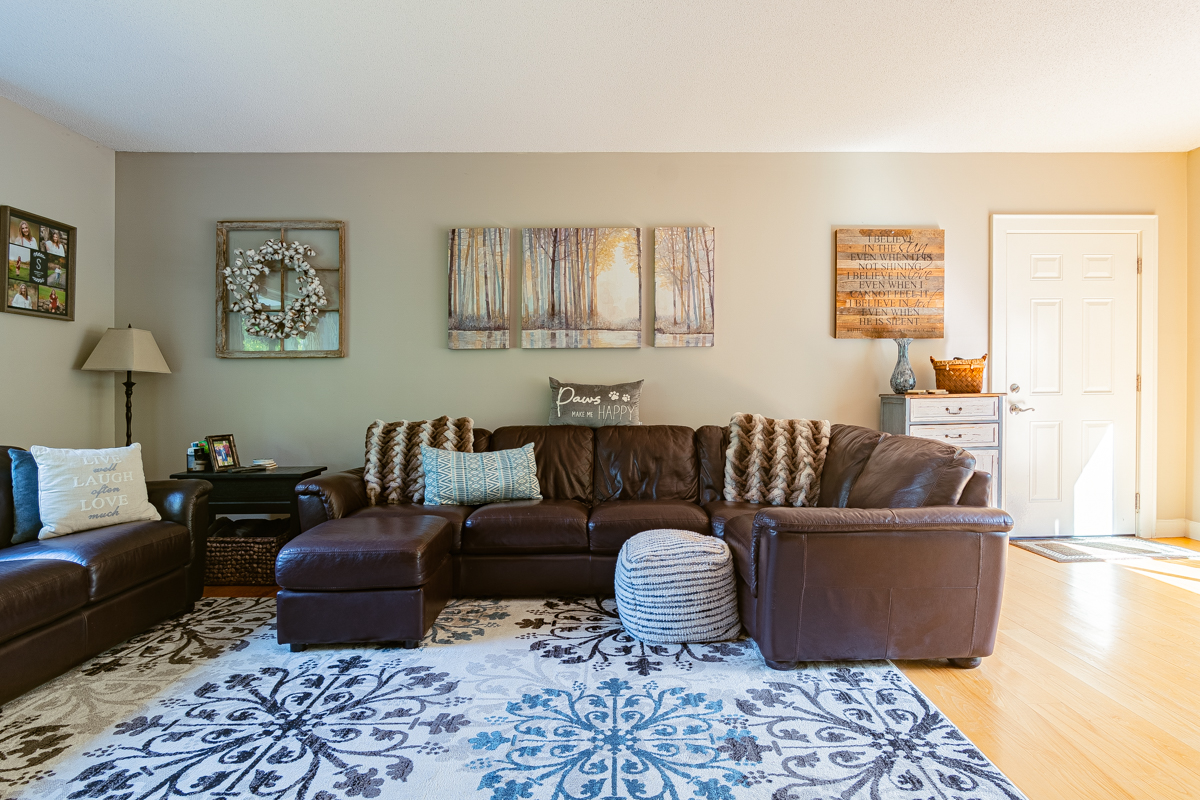 Our Base Package includes 25 Interior and Exterior photos as well as a Schematic Floor Plan with room measurements. This package is best suited for smaller listings or rental properties!
$180 +Tax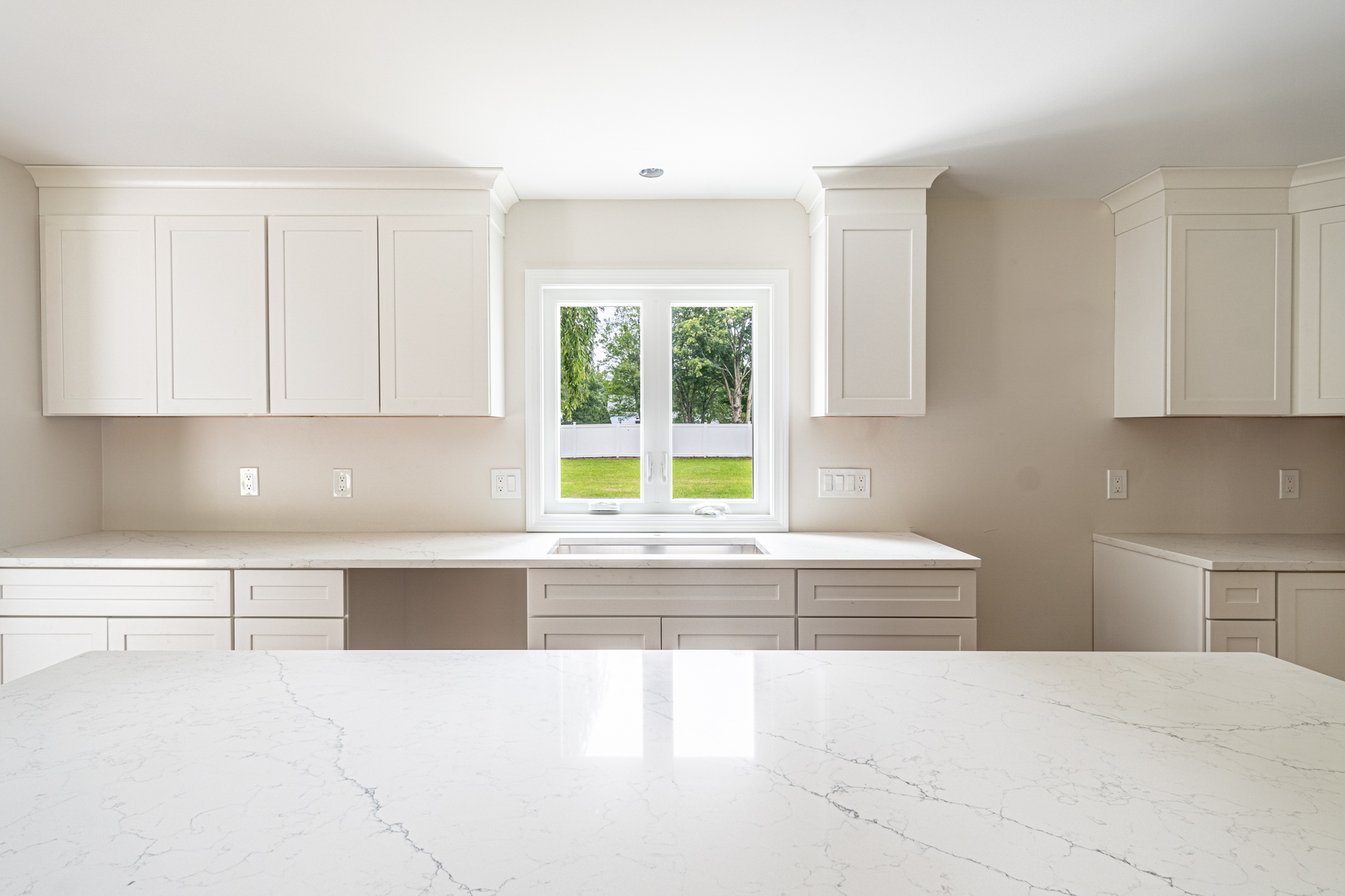 Our Pro Package includes 40 Interior and Exterior Photos, a Schematic Floor Plan with room measurements, Drone Photos, and a Marketing Kit! This is our most popular package and is designed for most standard listings!
$315 +Tax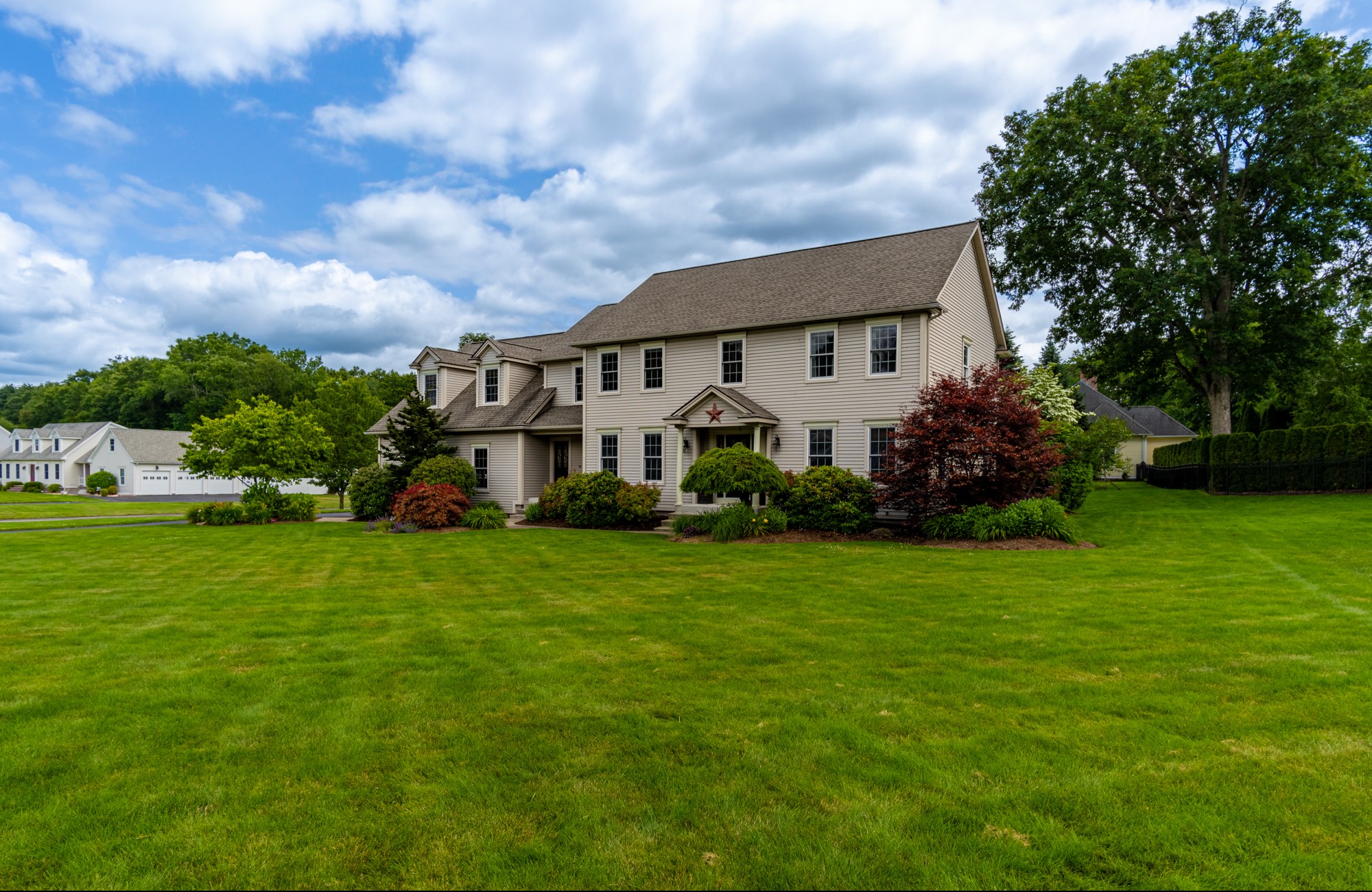 Simple flat rate pricing for our real estate images. No hidden fees, square footage or travel charges within our service area. All Photos Packs include Blue Sky Editing, adding Fire to Fireplaces, Grass Enhancement, and Next Day Delivery
25 MLS Photos | $135 +Tax
35 MLS Photos | $155 +Tax
42 MLS Photos | $170 +Tax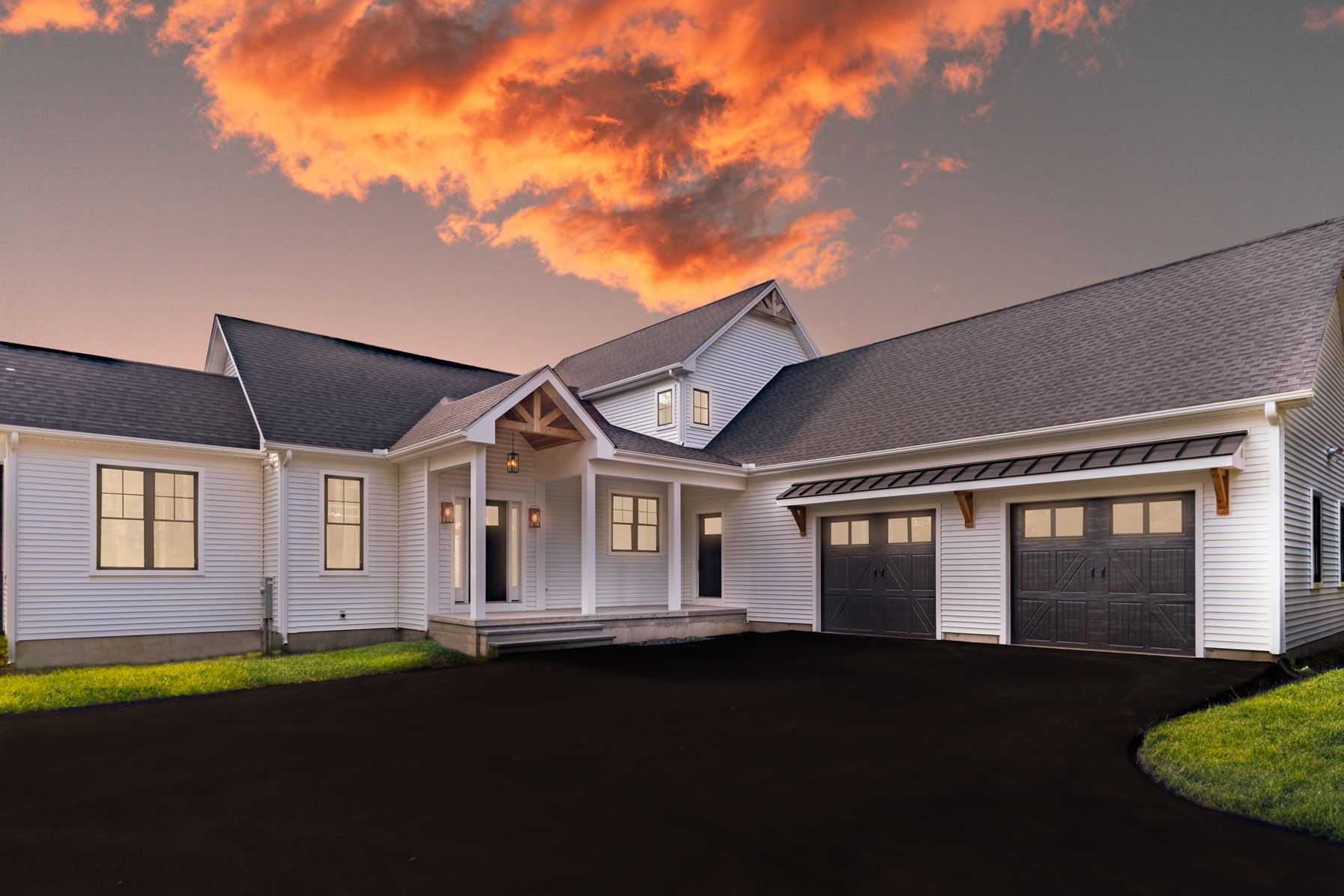 Virtual Twilight Photos | $95 +Tax
4 Daylight photos edited to resemble dusk photos.

Schematic Floor Plan | $75 +Tax
Drone Photos | $85 +Tax
(5-10 Aerial Photos)
Virtual Staging | Contact for Pricing
Digital Lawn Replacement | Contact for Pricing
Slideshow Video | $35 +Tax
Short video of all property photos.
Ready to get a specific quote or book a shoot?
You can send me a message at kylehowell.photography@gmail.com
The Magic of Advanced Editing Techniques
HDR Bracketing
Add fire to fireplace
Brightness & Contrast adjustments
Distortion removal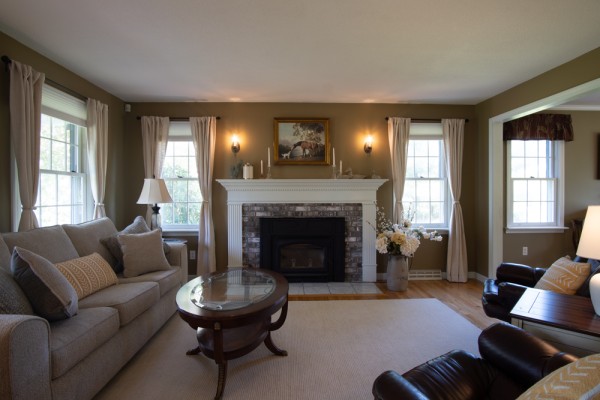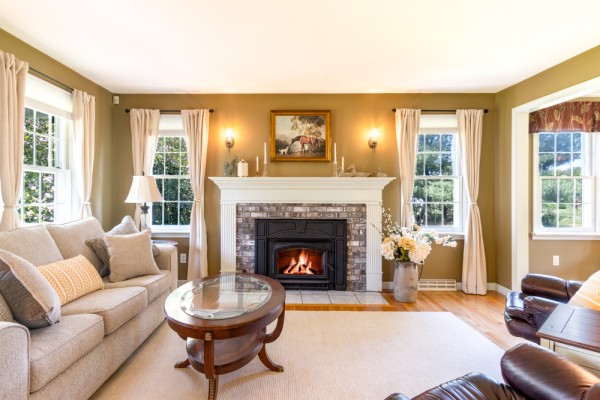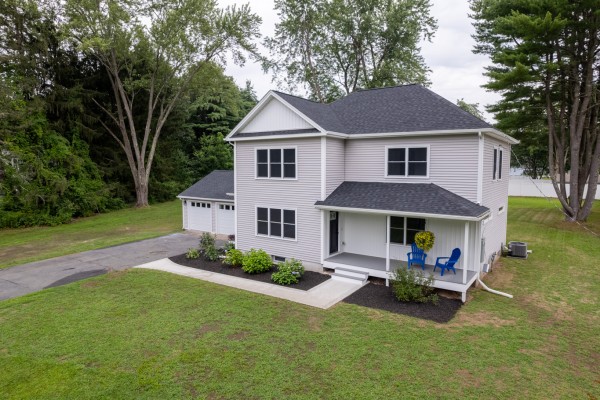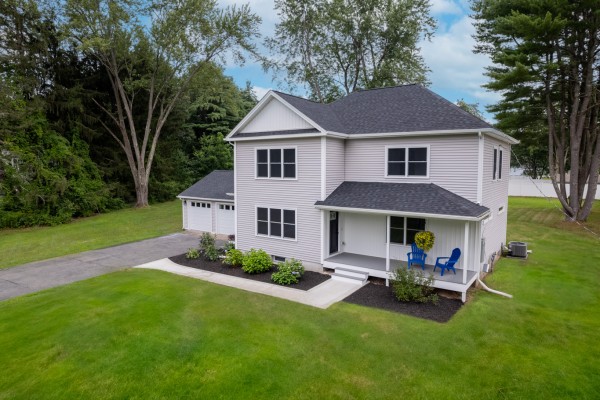 The Magic of Advanced Editing Techniques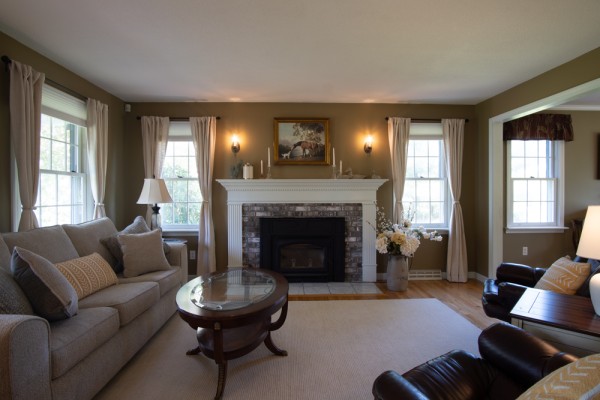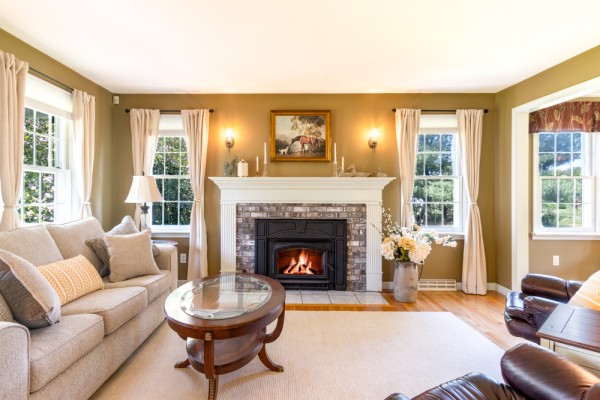 HDR Bracketing
Add fire to fireplace
Brightness & Contrast adjustments
Distortion removal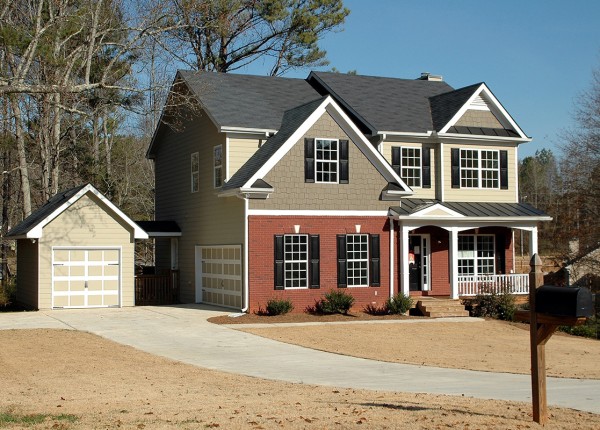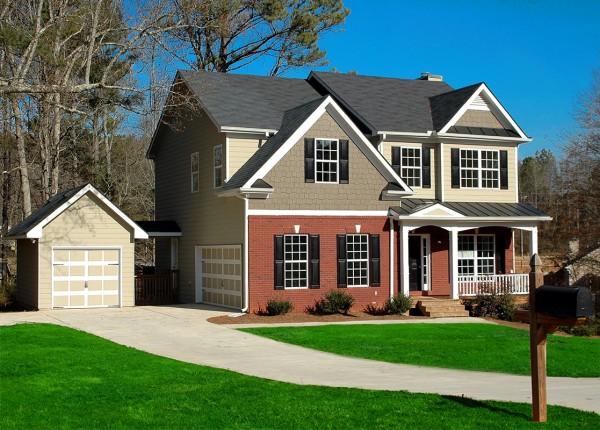 Maximize the value of your properties with expert photography services
Ready to take your real estate photography to the next level?
Send me a message and let's get started.
kylehowell.photography@gmail.com